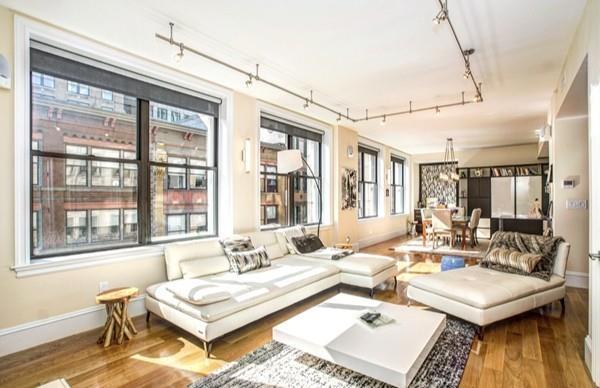 Lofts For Sale By Neighborhood
Discover lofts for sale in Boston's best neighborhoods. Many of these lofts are located in luxury apartment buildings and within close proximity of public transportation. From the lofts for sale in the South End to Cambridge, there is something for everyone in Boston.
Use the links below to view loft apartments by neighborhood and you can also view Boston Loft's Exclusive Listings.