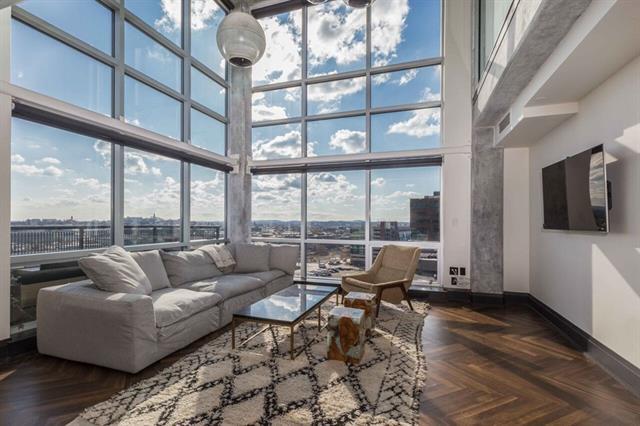 Boston Rentals By Neighborhood
The iconic city of Boston, Massachusetts, is one of the most popular places to live in the country for good reason. This special city has beautiful loft apartments, many with waterfront views and in close proximity to public transportation. Whether you are interested in renting a loft in luxurious Back Bay, bustling Mid-town or historic Cambridge, there is a home for everyone in Boston.
Use the links below to view loft apartment rentals by neighborhood and you can also view Boston Loft's exclusive listings.